We all want the very best for our babies: best care, best products, best life.
As moms and WellSpan Health providers, we believe we hold a unique perspective that combines two kinds of experience that are very important when considering what products are best for you and your kiddos. In the doctor's office, new families have a lot of questions, especially when it comes to the products they buy for their little ones and for themselves. We promise to share our combined experience so you can provide the best for your kiddos.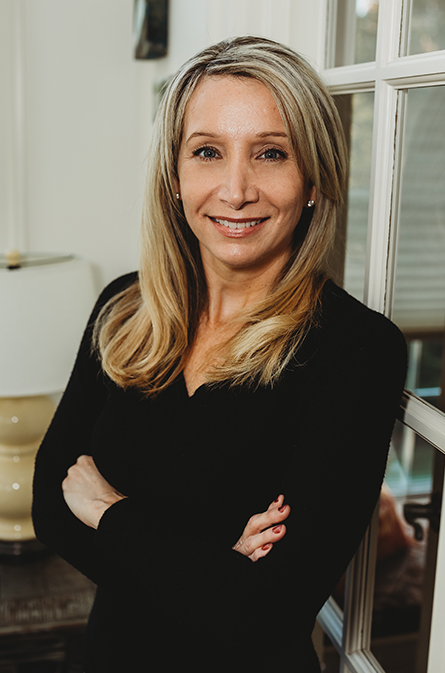 Caroline Hall, MD, FAAP
Pediatrician
Why I Chose to Pursue a Career in Medicine
I have always enjoyed helping others, especially children. Pediatric medicine has allowed me to pursue the academic challenges that interest me and to enjoy the relationships that are created when getting to know patients and their families.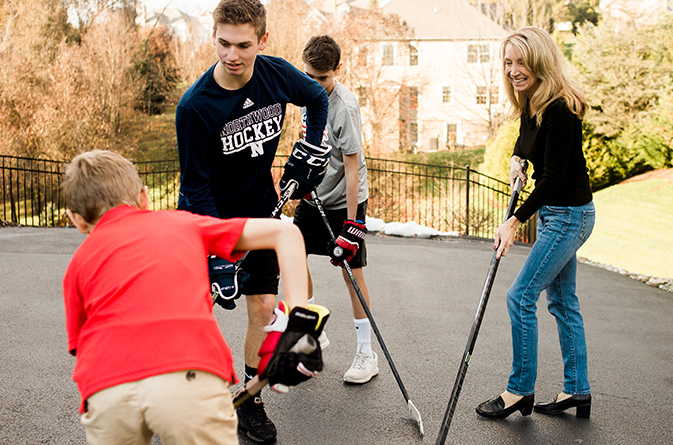 What I Want My Patients to Know About Me
I grew up in Anaheim, California. After graduating from UCLA with a bachelor of science degree in psychobiology, I received my doctor of medicine from Michigan State University. I completed a dual residency in internal medicine and pediatrics at Michigan State University, graduating with honors in the Alpha Omega Alpha honor society. I'm board-certified in pediatrics and a fellow with the American Academy of Pediatrics. I practiced with the Children's Hospital of the King's Daughters in Virginia before relocating to Pennsylvania with my family.
What I Do When I'm Not Seeing Patients
I'm married to Christian Hall, MD, an orthopedic surgeon with WellSpan Orthopedics, and we have three sons. When I'm not transporting my sons to hockey, I enjoy yoga and play with a women's tennis team.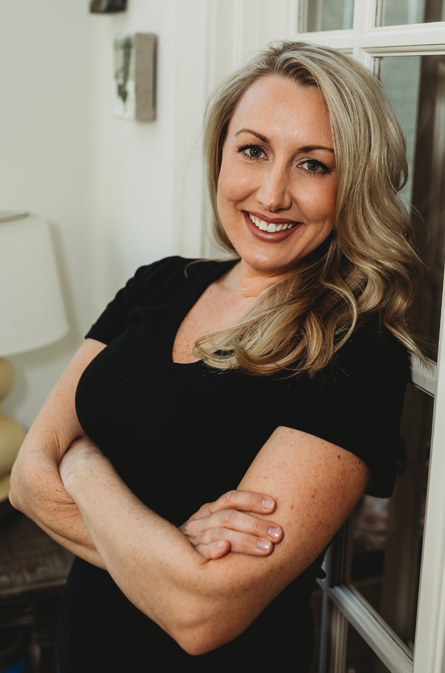 Katie Kandrysawtz, CRNP
Nurse Practitioner
Why I Chose to Pursue a Career in Medicine
I always had a desire to care for and help others. My grandmother also had a great influence on my life. She was a registered nurse. Unfortunately, during my high school years, she passed away from an aggressive cancer. Observing the care she received from her care team further strengthened my desire to pursue a career in medicine.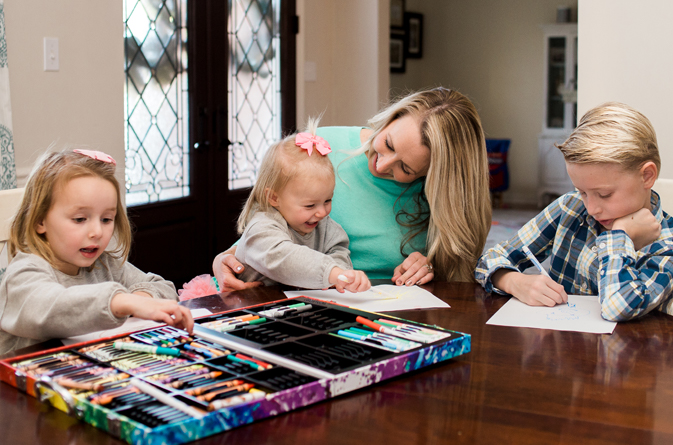 What I Want My Patients to Know About Me
I was born and raised in York County. I attended the University of Pittsburgh where I received my BSN. I started my career as a pediatric hematology and oncology nurse at the Children's Hospital at Penn State Milton S. Hershey Medical Center. My job as a pediatric hematology/oncology nurse had such a great influence on my personal and professional life. In 2011, I graduated with my MSN and became a nurse practitioner. I feel honored to have the privilege to care for children in our community and truly love my job.
What I Do When I'm Not Seeing Patients
I'm married to Mark Kandrysawtz and we have three wonderful children—one boy and two girls. We also have a big, lovable goldendoodle, Sully, who is forever entertaining us! I love watching my three children change and grow through each stage of life. I absolutely adore spending time with my children and volunteering at their schools when possible. My family and I love to ski; we try to spend as much time on the mountain in the winter as we can!